Become a HeyMaeve Babe
JOIN OUR AMBASSADOR PROGRAM.
• Get 15% commission on all referral sales when a customer shops through your affiliate link
• Receive a box of jewelry from us with every 20 referral sales
• First dibs on new product launches
• Stand a chance to attend the best HEYMAEVE parties!
Join Now
Feature On E! News E! Daily Pop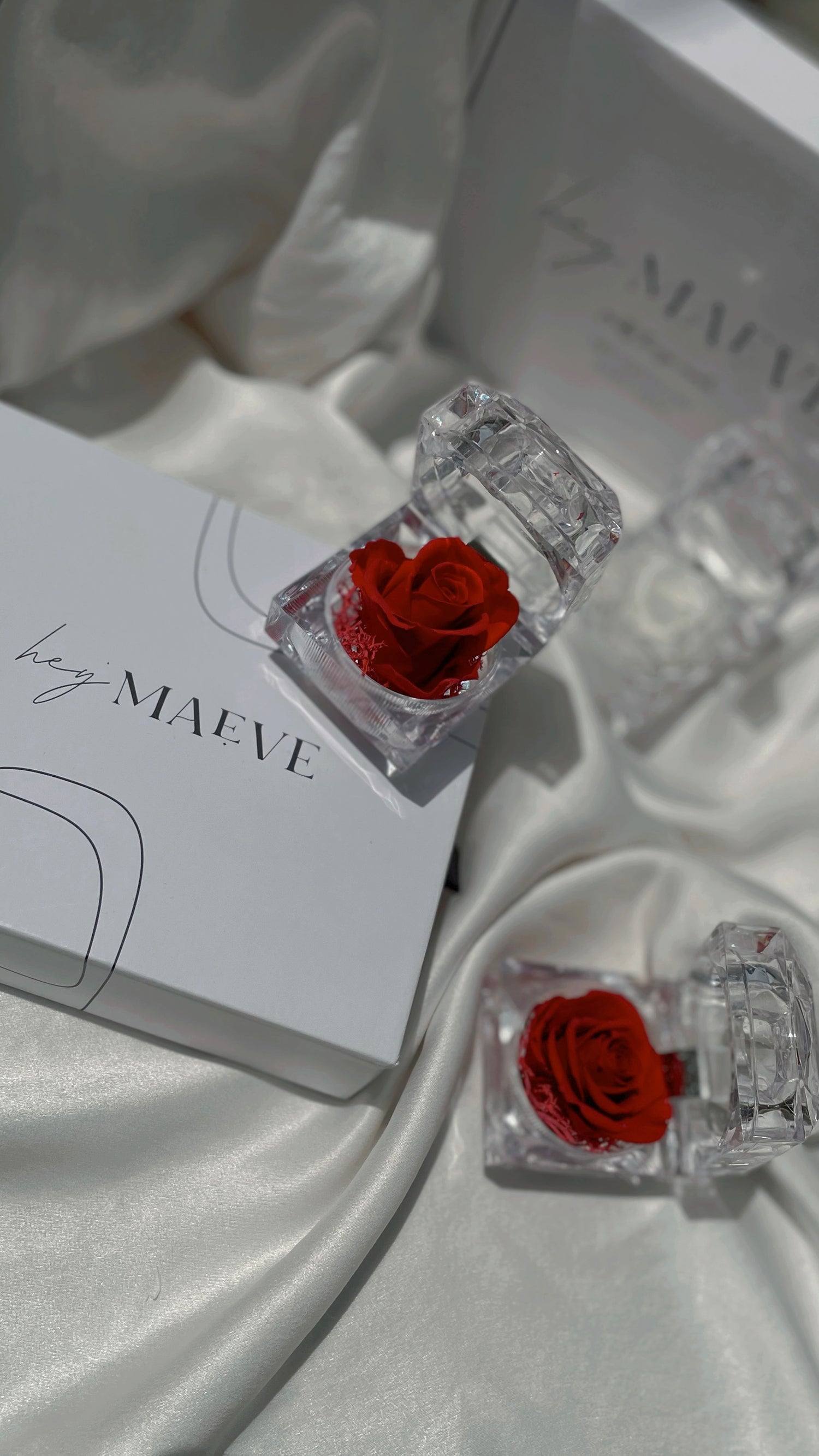 Giving Back: HEYMAEVE x i=Change
We give $1 to a charity project of your choice every time you shop. Select social cause after checkout.
Learn More